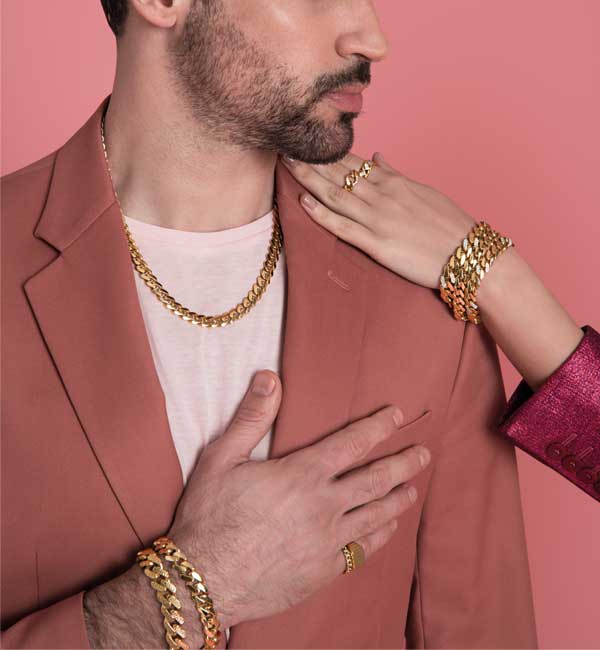 Browse all of our Miami Cuban chains, including new weights & lengths, and some now with diamonds.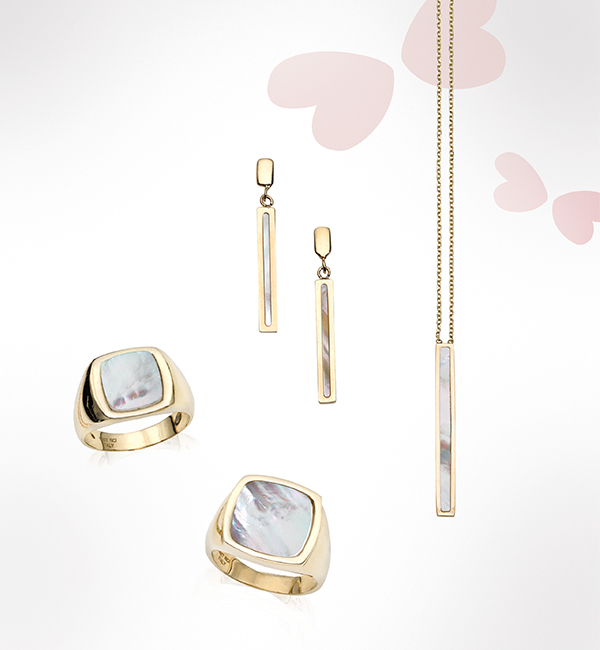 Shop these popular pieces, featuring the beautiful & iridescent Mother of Pearl.
DISCOVER OUR PRODUCTS & BRANDS
---


---
For marketing inquries or acquiring assets, please email marketing@royalchain.com and include your company name and address.
---